"DREAM BIG, WORK HARD,
STAY FOCUSED AND
SURROUND YOURSELF WITH
GOOD PEOPLE''
Danny Cortenraede
Serial Entrepreneur –
Investor
"DREAM BIG, WORK HARD,
STAY FOCUSED AND
SURROUND YOURSELF WITH
GOOD PEOPLE''
Danny Cortenraede
HELLO WORLD,
Danny Cortenraede is a global serial entrepreneur & investor. With a proven track record of building several successful companies and brands around the globe. He has been featured in Forbes, Yahoo Finance, Entrepreneur for his business success. Cortenraede is the co-founder of Wannahaves  a multi million dollar agency where he works with brands like Nike, adidas, Heineken. It is affiliated to sister company 433, the world's largest online content creator of sports content with 60 million followers across it's assets and 5B views per month. Danny is working closely with the biggest athletes like Cristiano Ronaldo, Paul Pogba, Eden Hazard and many more. Starting in Amsterdam and scaling the business in the Americas where he opened two offices in NYC & LA.
Danny is the CEO & founder of InStudio Ventures, a venture studio that builds and invests in the next media, sports & tech companies. A new model for entrepreneurship and investing.
Danny is also the founder of DC Venture Capital Partners a private equity firm. DCVCP focus on early-stage investing in start-, scale-ups and real estate.
Currently he is also the host of the new serie "The Road to Success". A serie with top entrepreneurs, athletes and artists around the globe.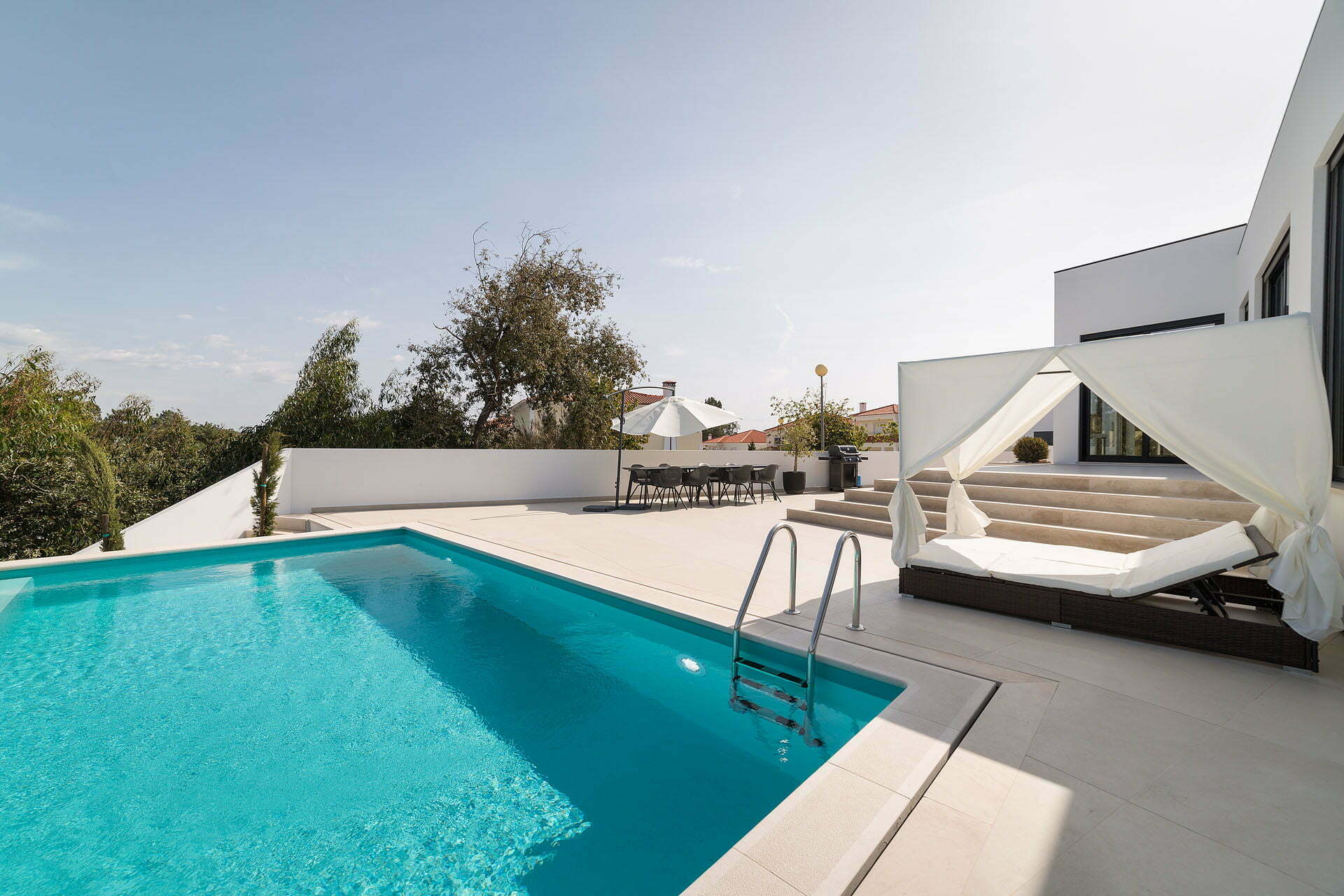 SUBSCRIBE
Introduction to newsletter