there's something about
DANNY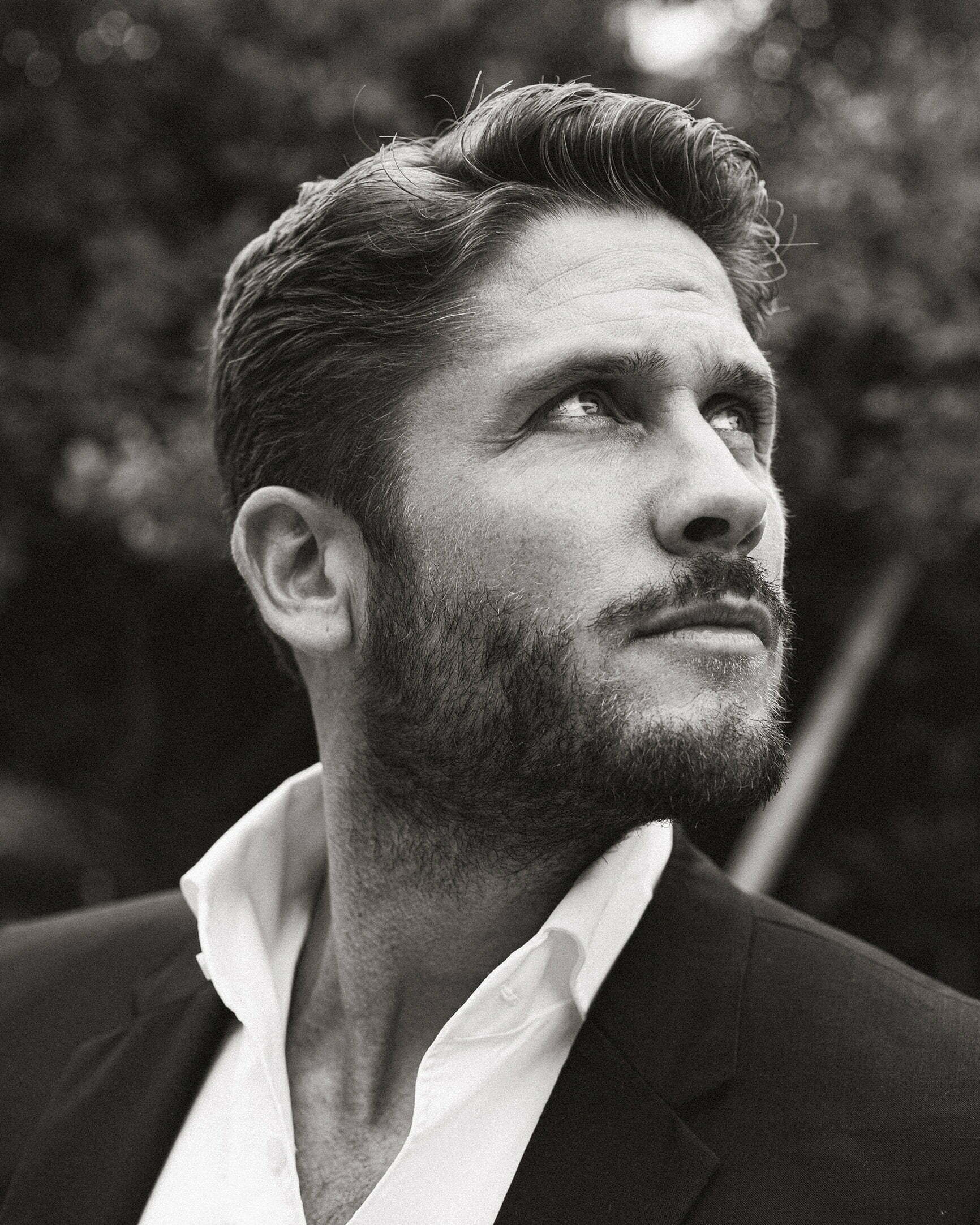 A SERIAL ENTREPRENEUR, INVESTOR AND MANAGING DIRECTOR/  PARTNER WANNAHAVES
As an entrepreneur Danny turns ideas into businesses. He loves to work with, inspire and lead a team of professionals to develop, manage and market top class products and services. Danny has 15+ years' experience in (Digital) Media, ICT & telecom industry and consumer electronics. He  developed and explore successfully products, services, distribution strategies and solutions into the market via a direct (key accounts) and indirect sales environment: distribution, retail channel (B2C) and partner channel (B2B). Danny has a demonstrable track record of building up several successful companies, creating business strategies and strategic plans.
" MR. CORTENRAEDE ENJOYS COMBINING ENTREPRENEURSHIP WITH DEVELOPING AND INVESTING IN EARLY-GROWTH COMPANIES AND REAL ESTATE. "
Extensive experience in building up successfully businesses (start-ups, scale ups and on corporate level)
An inspiring leadership style
An entrepreneurial mindset and what if attitude that helps team members see beyond the challenges and realize the possibilities
Ability in developing and maintaining C-level and/or senior manager level contacts as well as negotiating and operating effectively at all levels and across all business functions
Experience in a B2B2C environment where sell-through activities play a key role in success
Experience in running important marketing budgets for developing dedicated and tailor-made differentiation activities
Strong relationship worldwide with Fortune 500 companies, SME market, media and creative agencies.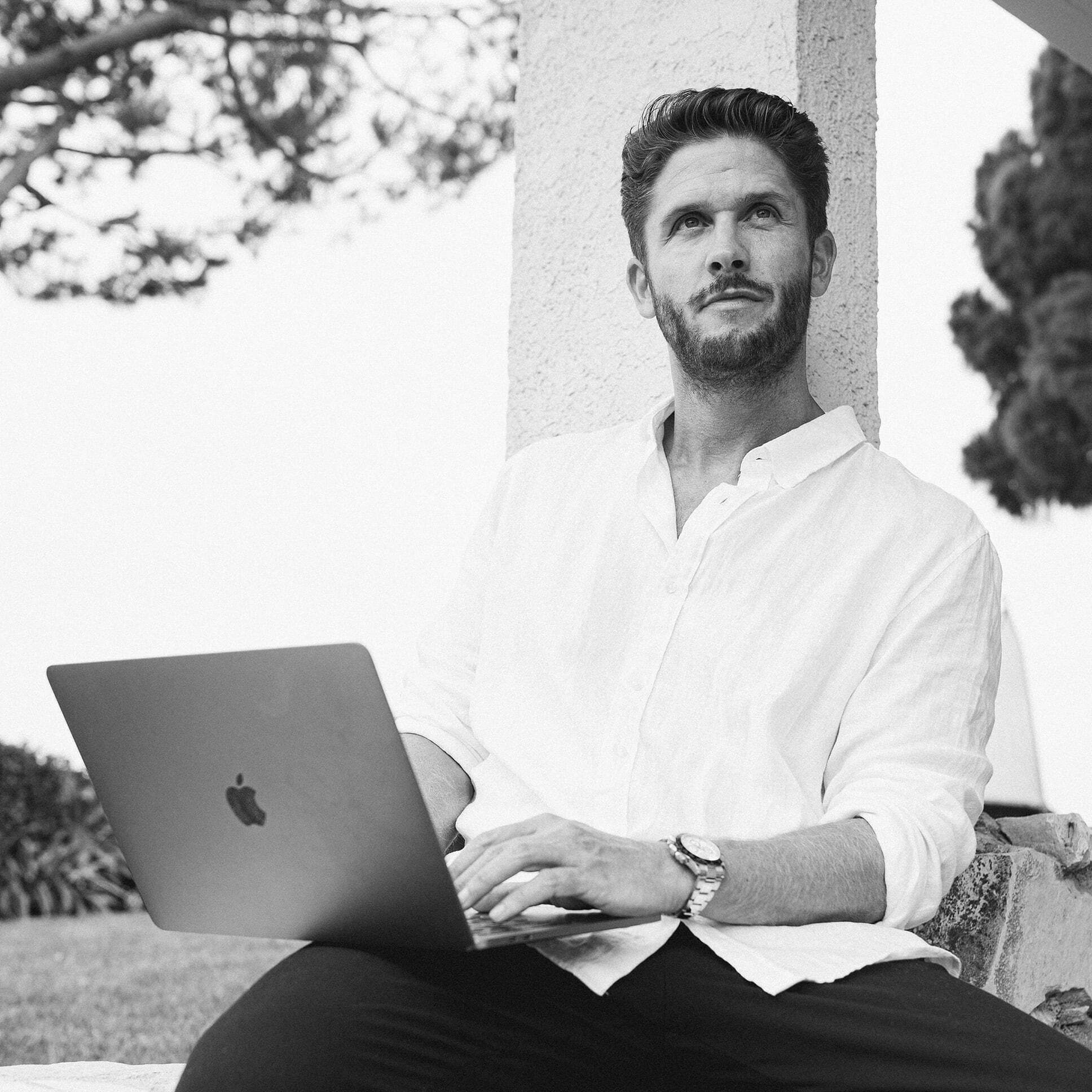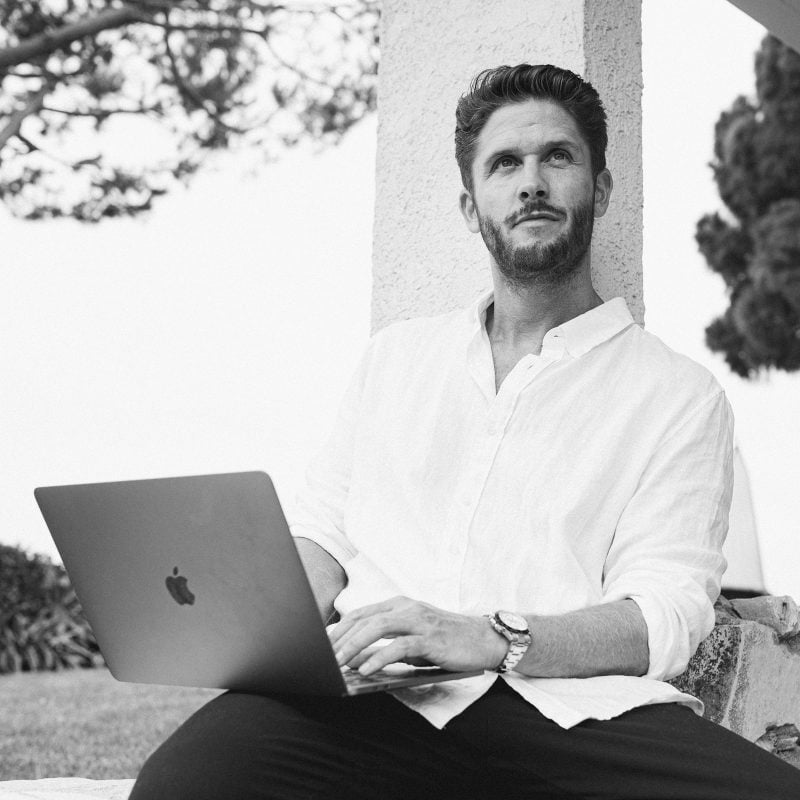 SUBSCRIBE
Introduction to newsletter