there's something about
DANNY
there's something about
DANNY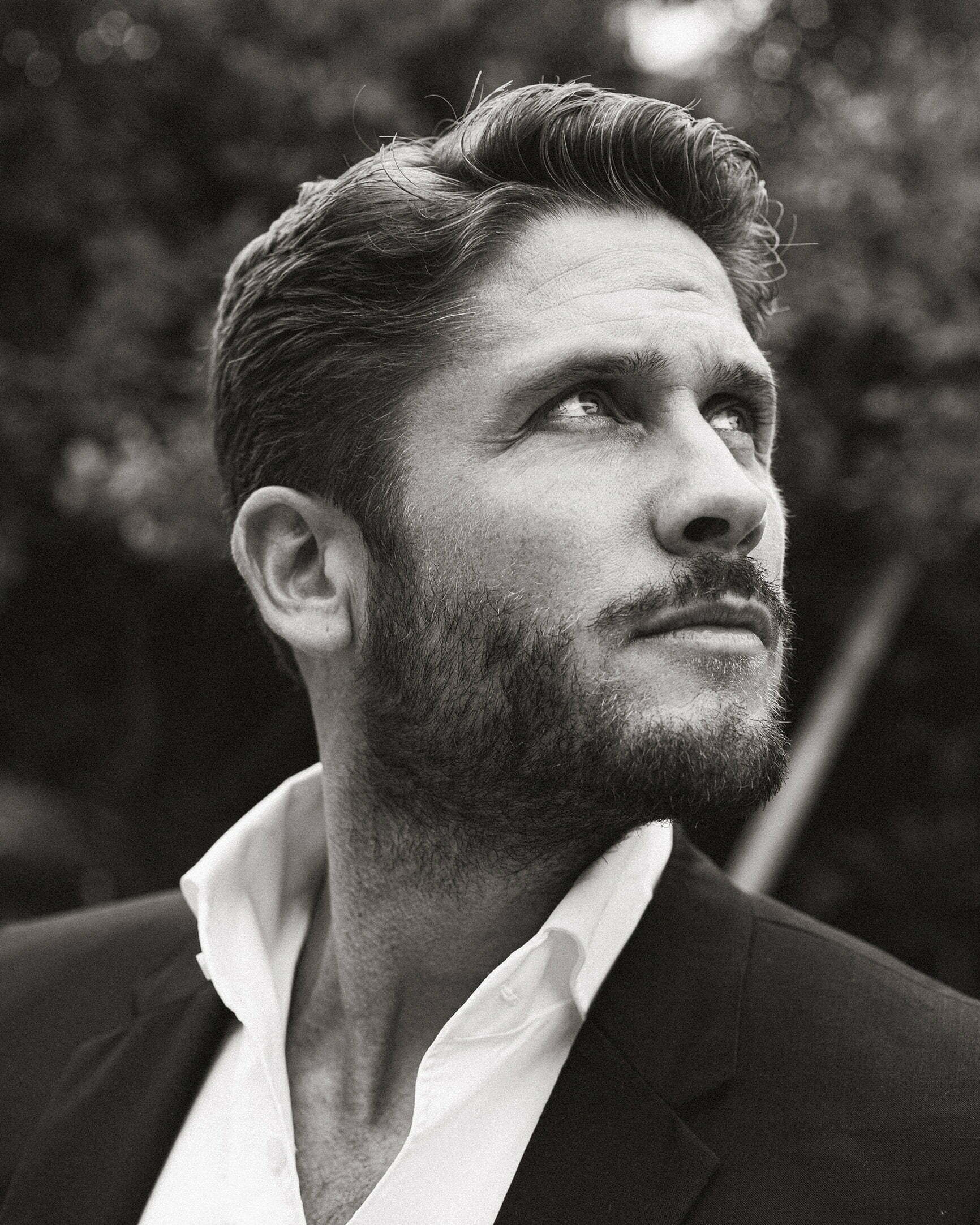 A GLOBAL SERIAL ENTREPRENEUR AND INVESTOR
As a seasoned entrepreneur and investor, Cortenraede built several successful companies on a global scale in the last few years. His most recent is building Wannahaves from scratch which includes the digital platform 433, the world's largest online content creator of sports content with 55M followers across its assets and 5B views per month. From 0 – to a multi million dollars revenue company. Danny was the driving force behind the complete development of the company, from mission statement to business objectives and built Wannahaves into a global digital media agency. He opened three offices starting in Amsterdam, NYC and LA.
Working closely with the biggest athletes like Cristiano Ronaldo, top clubs like FC Barcelona, PSG, Real Madrid, the leagues and brands like Nike, adidas, Puma, Heineken and many more.
" MR. CORTENRAEDE ENJOYS COMBINING ENTREPRENEURSHIP WITH DEVELOPING AND INVESTING IN EARLY-GROWTH COMPANIES AND REAL ESTATE. "
Extensive experience in building up successfully businesses (start-ups, scale ups and on corporate level)
An inspiring leadership style
An entrepreneurial mindset and what if attitude that helps team members see beyond the challenges and realize the possibilities
Ability in developing and maintaining C-level and/or senior manager level contacts as well as negotiating and operating effectively at all levels and across all business functions
Experience in a B2B2C environment where sell-through activities play a key role in success
Experience in running important marketing budgets for developing dedicated and tailor-made differentiation activities
Strong relationship worldwide with Fortune 500 companies, SME market, media and creative agencies.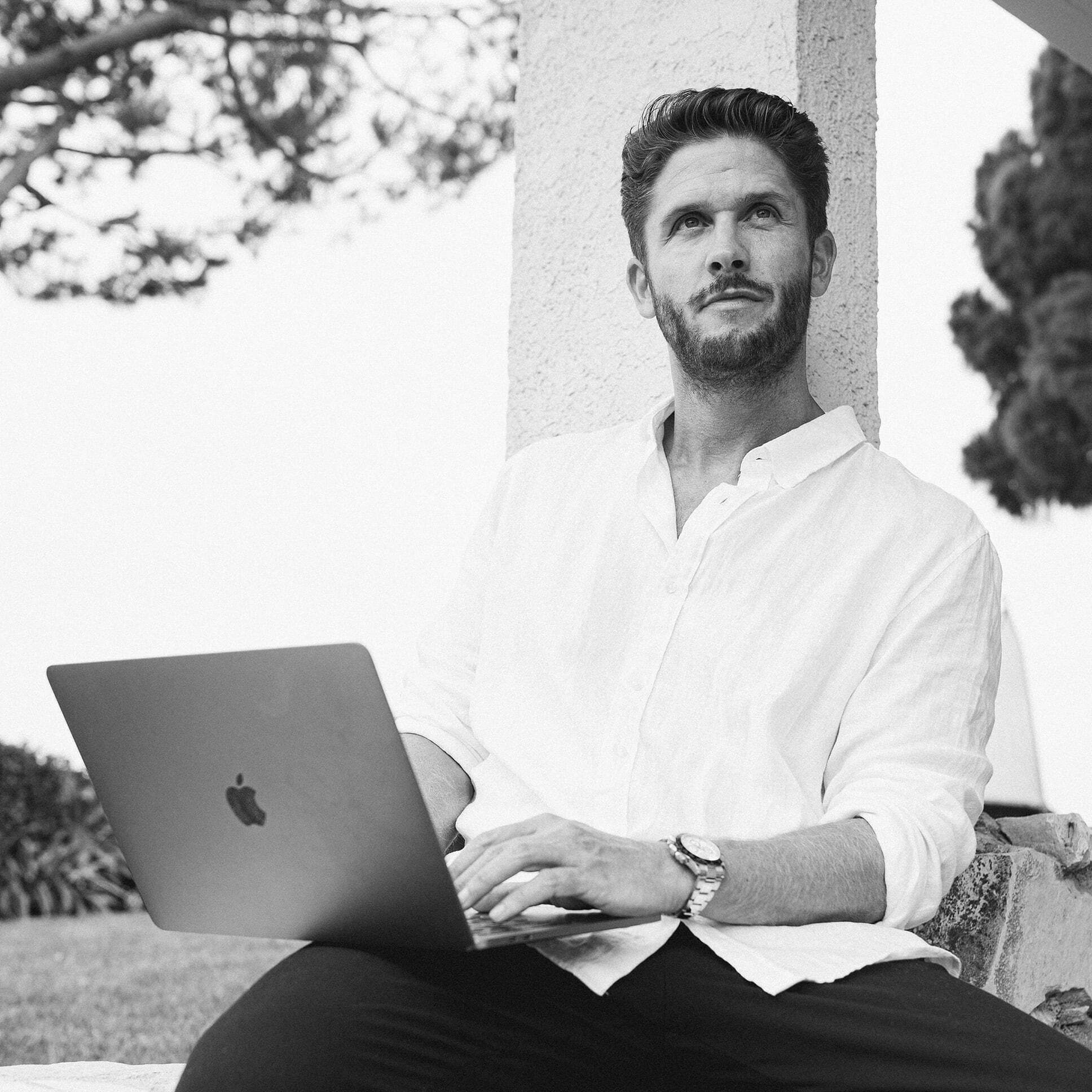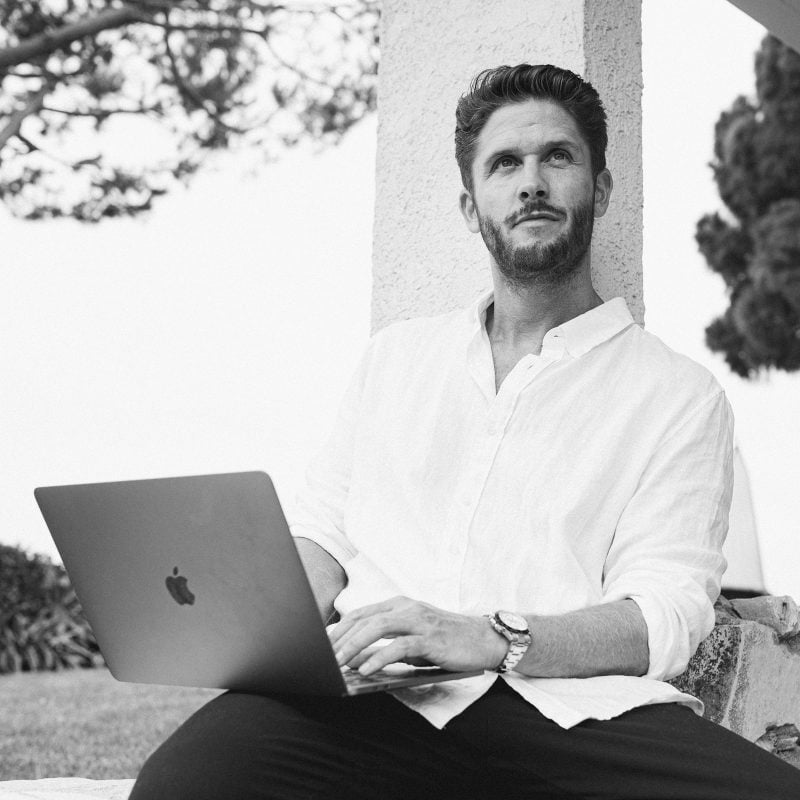 SUBSCRIBE
Introduction to newsletter