there's something about
DANNY
there's something about
DANNY
" MR. CORTENRAEDE ENJOYS COMBINING ENTREPRENEURSHIP WITH DEVELOPING AND INVESTING IN EARLY-GROWTH COMPANIES AND REAL ESTATE. "
A GLOBAL SERIAL ENTREPRENEUR & INVESTOR
Danny is a global serial entrepreneur, investor and Co-Founder & Managing Partner at Venturerock where he is running a 75 million investment company. As a seasoned entrepreneur (5 times founder) and investor, Cortenraede built several successful companies on a global scale in the last few years. His most recent is building Wannahaves from scratch that is affiliated to sister company and digital platform 433, the world's largest online content creator of sports content with 60M followers across its assets and 5B views per month. From 0 – to a multi million dollars revenue company. Danny was the driving force behind the complete development of the company, from mission statement to business objectives and built Wannahaves into a global digital media agency. He opened three offices starting in Amsterdam, NYC and LA.
Working closely with the biggest athletes like Cristiano Ronaldo, top clubs like FC Barcelona, PSG, Real Madrid, the leagues and brands like Nike, adidas, Puma, Heineken and many more.
Besides this Cortenraede is a co-star, judge of the hottest new business reality streaming TV series Unicorn Hunters. Cortenraede stars alongside the likes of Co-Founder Apple Steve Wozniak, 43rd Treasurer of the United States Rosie Rios, Former advisor Joe Biden Moe Vela, and several other business titans and luminaries.
Due to his entrepreneurial and corporate background, he has developed and maintained relationships with an extensive amount of (C-level) senior executives at many Fortune 500 companies, (U)HNWI – investors, family offices as well as top athletes and in addition to these relationships, he is proud of his 18+ years of experience in building successful businesses and personal brands, as an Executive, Managing Director, CCO, CMO and desires to share the lessons he has learned along the way.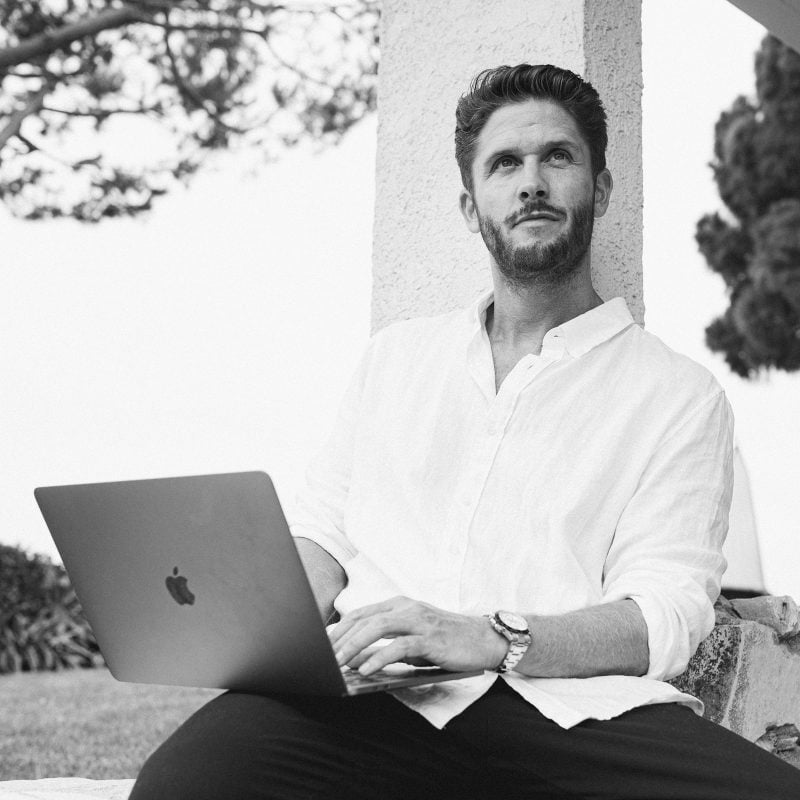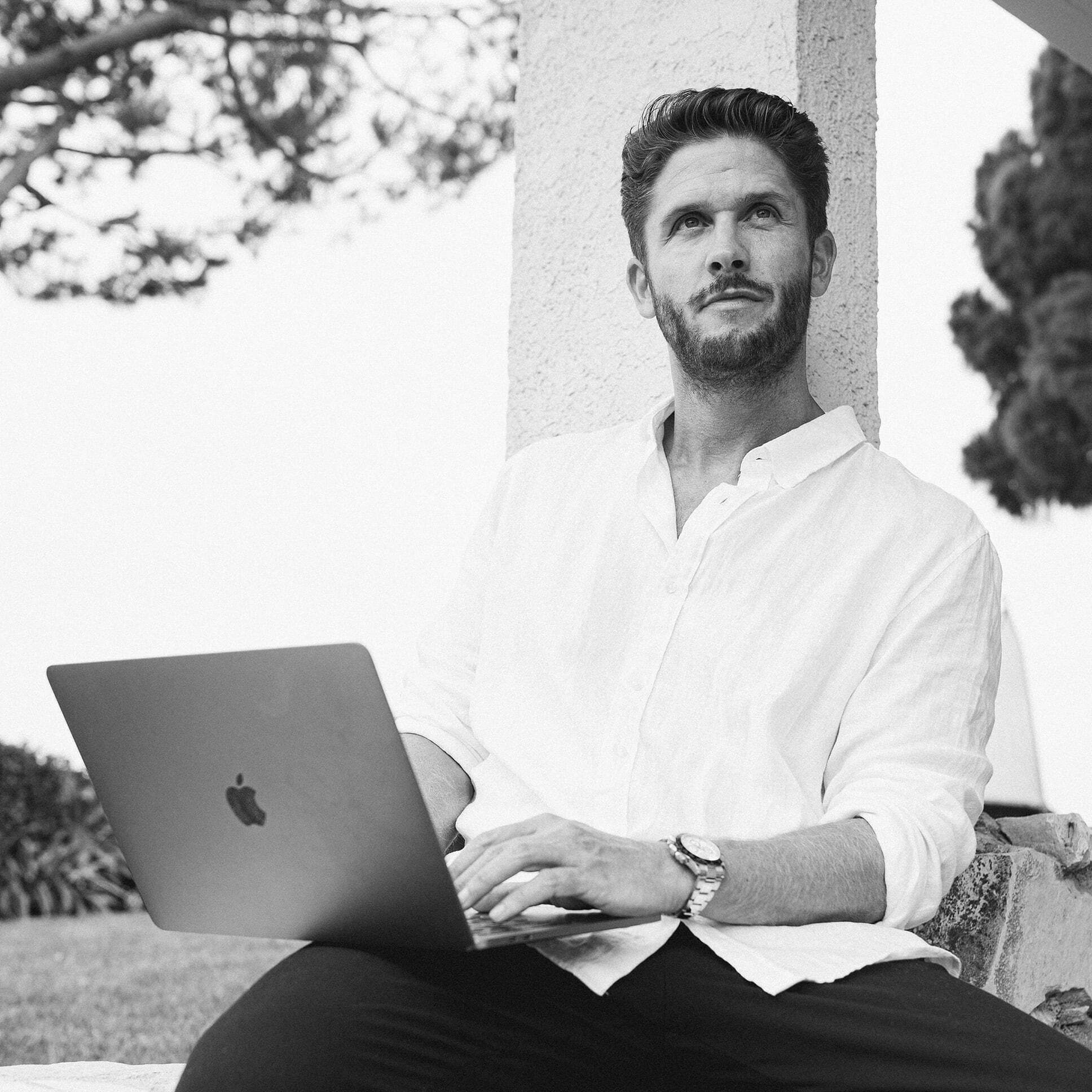 SUBSCRIBE
Introduction to newsletter